Update Skip Policy + Health & Safety Fee
The past few years have come with lots of ups and downs, but we have managed to navigate it all together. We wanted to update you on a change of policy, and an upcoming change in service fees.

Change to Skip Fee: One thing that we are changing back to a Pre-COVID policy is our Skip Fee. We will no longer charge a skip fee when you need to skip a visit unless it is less than 24 hours notice. We will simply resume service on your next service date, but that visit will be at the higher tier of service to give us more time to clean your home. So if you have every 2-week service, and you skip a cleaning, your next visit will be at the every 4-week rate.

Health & Safety Fee: Covid has raised many of our costs of doing business, especially around flexible Paid Time Off Policies, additional testing costs to ensure staff and customer health, and additional PPE and disinfection steps. Many of these policies were initially mandated and paid for by federal programs, but they are now fully phased out. We still see the value in making sure our staff has all of the time off they need so they do not come to work sick, and we added a company-sponsored healthcare plan to help them stay healthy all year long. To help cover these costs we are initiating a $5 per visit Health & Safety Fee to help fund all of these additional programs.
This fee will apply to all visits after 2/1/2023.

We look forward to providing you with Consistently Delightful service for many years to come. As always, please let us know if there is any way Better Life Maids can serve you Better.
Angela Ricketts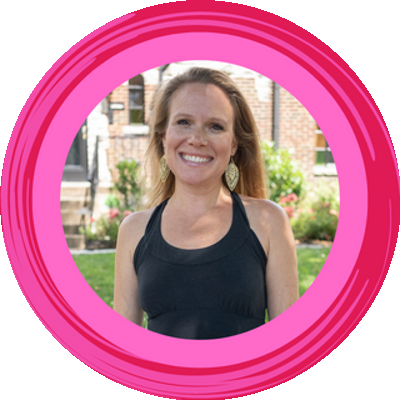 Founder & Vice President of Customer Experience