October Is the Month to Deep Clean Your Kitchen & Bathrooms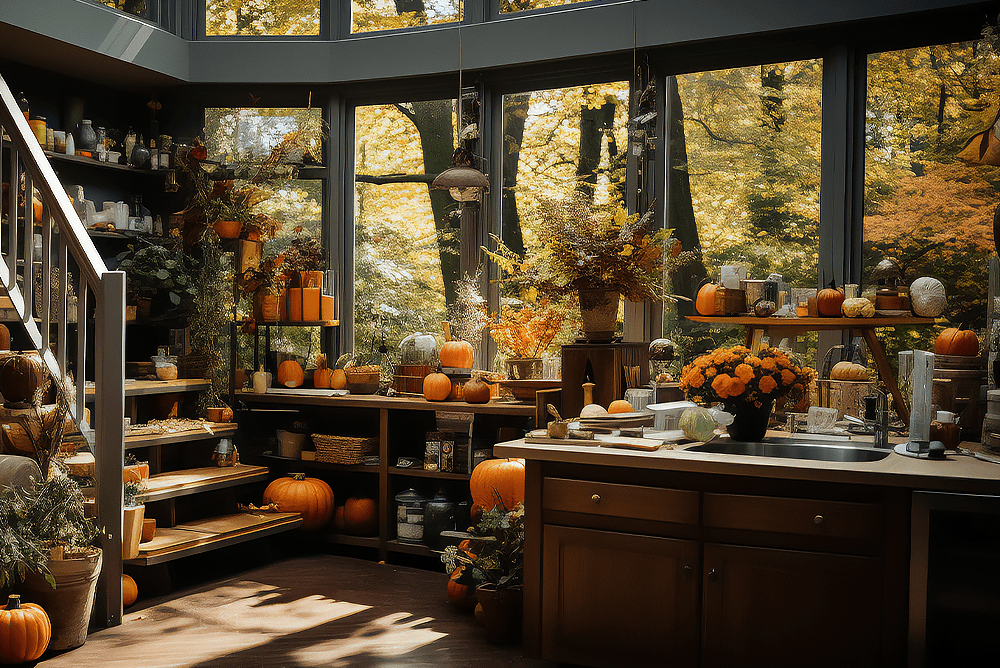 October is more than just pumpkin spice lattes and Halloween costumes; it's also National Kitchen and Bath Month. Traditionally, this month has been all about redecorating these well-used spaces to get them ready for the influx of holiday guests. But this year, we're flipping the script.
During this season of change, it's the perfect time to schedule a holiday cleaning service to get your spaces squeaky clean before you decorate! After all, a well-decorated space isn't fully finished if it's dusty or grimy.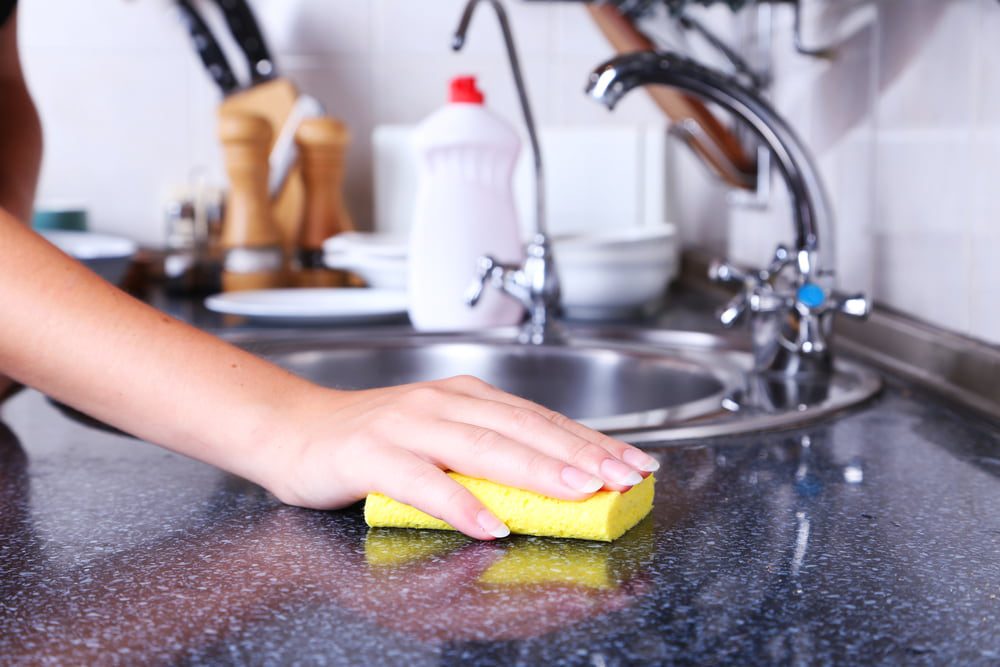 Importance of a Deep Clean Before Holiday Decorating
Before you even think about hanging those twinkling lights or setting up that adorable snowman soap dispenser, let's get down to the nitty-gritty — literally. Deep cleaning your kitchen and bathroom is essential for several reasons:
Enhance Spaces: While decluttering kitchen gadgets or piles of magazines in the bathroom is the first step of a deep clean, a deep clean focuses on the areas that don't get as much love with a regular cleaning: light fixtures, picture frames, baseboards, woodwork, and so on.
Your Holiday Decor Will Pop: A clean backdrop makes every decoration stand out. Imagine how much more vibrant your holiday-themed towels will look when they're not competing with water stains or soap scum.
Stay Healthy: Winter is flu season, and the last thing you want is to be stuck indoors with lingering bacteria and allergens. Deep cleaning can help you get rid of some of these health hazards.
Keep Things Fresh: Starting with a clean slate ensures that your holiday decorations and new additions to your kitchen and bath remain in top-notch condition throughout the season.
Schedule Your Holiday Cleaning Service Today
This National Kitchen & Bath Month, focus on deep cleaning to set the perfect stage for the holidays. And if the thought of holiday cleaning is stressful, Better Life Maids can help — our Kitchen and 1 Bathroom Deep Clean package are the perfect solution to prepare the key spaces of your home for guests. We handle the holiday cleaning; you handle the decorating after we're done!
Book your Kitchen & Bathroom Deep Clean with Better Life Maids, the premier kitchen cleaning service and bathroom cleaning service in St. Louis and St. Charles.
We're committed to making this aspect of your life just a little bit better, even if it's just for the holiday season!