PORTLAND HOUSE CLEANING YOU CAN COUNT ON. THE PORTLAND MAID SERVICE YOU CAN TRUST.
LET BETTER LIFE MAIDS SAINT CHARLES
BETTER YOUR LIFE
[media][media-object media="left"]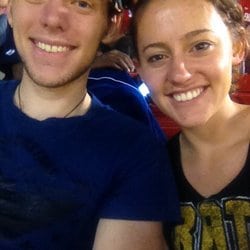 [/media-object][media-body title="Katie K., Yelp"] Olivia and her team were awesome! They were friendly and cheerful and did a great job with cleaning my house; they even wiped down the inside of my fridge (the job I hate the most). Thanks ladies!
[/media-body]
[/media]
[media][media-object media="left"]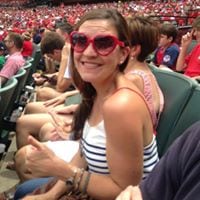 [/media-object][media-body title="Abby L, Facebook"] I had such a great first experience with Better Life Maids. They were on time, friendly, efficient and stayed within the cleaning time frame. They cleaned parts of my house I didn't know could be clean! I also appreciate the eco-friendliness and that my house smelled clean without being overpowering. It was worth every penny and I will be calling again soon- I'm hooked. Brandy was amazing and I appreciate her professionalism. Katie was so accommodating on the phone too. Overall very positive. Thanks so much![/media-body][/media]
[media][media-object media="left"]


[/media-object][media-body title="Christina S, Google"] They were excellent! Our house looks spotless. And for the price it was well worth it. All the cleaners were courteous and nice and they made sure we were comfortable with what they were cleaning. I will definitely be utilizing their services again.
[/media-body][/media]
INDEPENDENTLY OWNED & OPERATED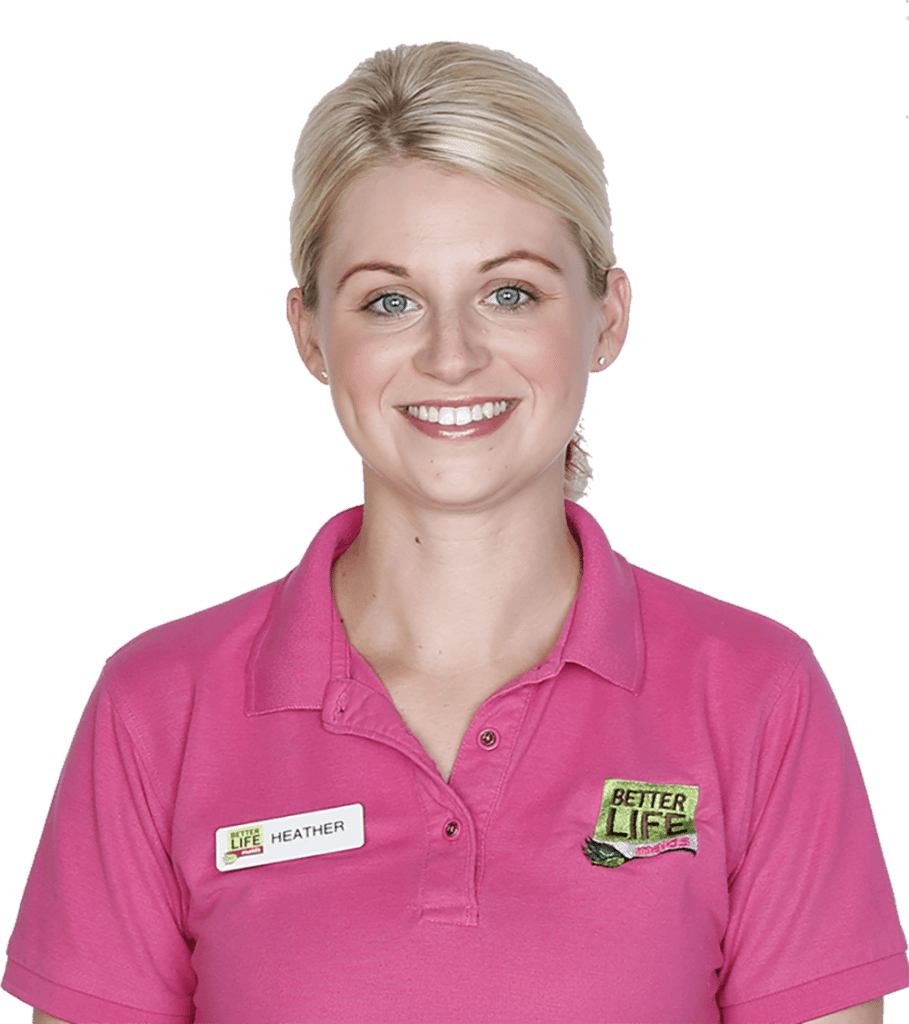 Better Life Maids of Portland Oregon is an independently owned and operated green house cleaning service. We provide Portland green house cleaning services, and green house cleaning services to its surrounding communities of Gladstone, Lake Oswego, Happy Valley, Beaverton, Fairview, West Linn, and more. See all of the areas we service by zip code below.
97005 (Beaverton), 97006 (Beaverton), 97008 (Beaverton), 97015 (Happy Valley), 97024 (Fairview), 97026 (Portland House Cleaning), 97027 (Gladstone), 97034 (Lake Oswego), 97035 (Lake Oswego), 97045 (Oregon City), 97062 (Tualatin), 97068 (West Linn), 97070 (Wilsonville), 97086 (Happy Valley), 97201 (Portland), 97202 (Portland), 97204 (Portland), 97205 (Portland), 97206 (Portland), 97208 (Portland), 97209 (Portland), 97210 (Portland), 97211 (Portland), 97212 (Portland), 97213 (Portland), 97214 (Portland), 97215 (Portland), 97216 (Portland), 97217 (Portland), 97218 (Portland), 97219 (Portland), 97220 (Portland), 97221 (Portland), 97222 (Portland), 97223 (Portland), 97224 (Portland), 97225 (Portland), 97227 (Portland), 97229 (Portland), 97230 (Portland), 97232 (Portland), 97233 (Portland), 97236 (Portland), 97239 (Portland), 97258 (Portland), 97266 (Portland), 97267 (Portland)
Welcome home to BETTER LIFE MAIDS of Portland, Oregon. We are a professional green Portland house cleaning service dedicated to making the lives of our clients safer, greener and of course, cleaner. Having a green maid service is about having the upmost professional people in your home, people you can trust and count on. It's about coming home with piece of mind knowing that only natural products were used, making your home safe for your family, your pets and the planet. It's about saving time so you can do the thing that you most want to be doing. It's about the big details and the not so big details. BETTER LIFE MAIDS is a service you can count on every time. It is our singular goal and promise to make your life Better. It is our singular goal and promise to you.