How to Make Sure Your Home Is Ready for Moving in
Boxing up your life and relocating from one place to another is quite the ordeal. It comes with an endless list of tasks – unloading the moving truck, unpacking, arranging the furniture. But, however tiring the moving process may be, making yourself at home won't be entirely possible without keeping it spick and span from the start.
Now that you know all the perks of a move-out clean, it's time to learn what a move cleaning checklist includes. If you'd rather take the stress out of the process and outsource the chores to professionals, simply search for reliable move-in cleaning services in St. Louis. Whatever your choice may be, read on for pre-move cleaning tips and get ready properly!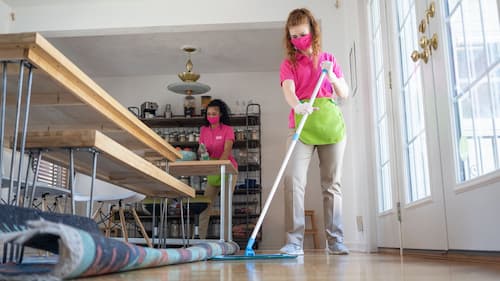 Should you clean before or after moving in?
If you're wondering what the best time for a pre-move clean is, tackling it before you move is the way to go. The house is still empty and you won't waste valuable time working around the scattered boxes and furniture.
However, there's nothing wrong with waiting until after you move, but keep in mind that settling in will be a bit more challenging, since knowing where to start can be a little confusing. But, don't sweat it. A good plan will make it easier to handle.
How do you deep clean before moving in?
This is a good time to bring out your inner scout and check the whole place out. Marking all hard-to-reach spots, looking under the furniture and behind all the appliances will help you kickstart the process. Here are the most important tasks to get you going:
Clean the kitchen first
Disinfect and sanitize all appliances inside out
Wipe down the sinks, faucets, and countertops
Disinfect all high-touch items and surfaces
Clean out all storage areas
Vacuum and mop the floor carefully
Clean the bathroom
Disinfect toilet and change the seat, if necessary
Remove the limescale from the sink, tap, shower, and tub
Check if there's a mold in the shower area
Sanitize cabinets and polish mirrors
Dust the cobwebs from ceilings corners and remove them from light fixtures
Scrub the tiles
Mop the floor
Clean the living space
Wash window glass, window sills, and tracks meticulously
Vacuum the carpets and mop the hardwood floors
Disinfect high-touch surfaces and items (doorknobs, handles, light switches)
Clean under and behind furniture
Dust in detail
Clean the bedroom
Vacuum the carpets
Clean under and behind furniture
Wipe the wardrobe inside out
Disinfect high-touch areas (night table, chairs, door handles, light switches)
Dust the curtains
It's no secret that tidying takes up a lot of your time. In case you already have enough on your plate, don't hesitate to ask experts for help.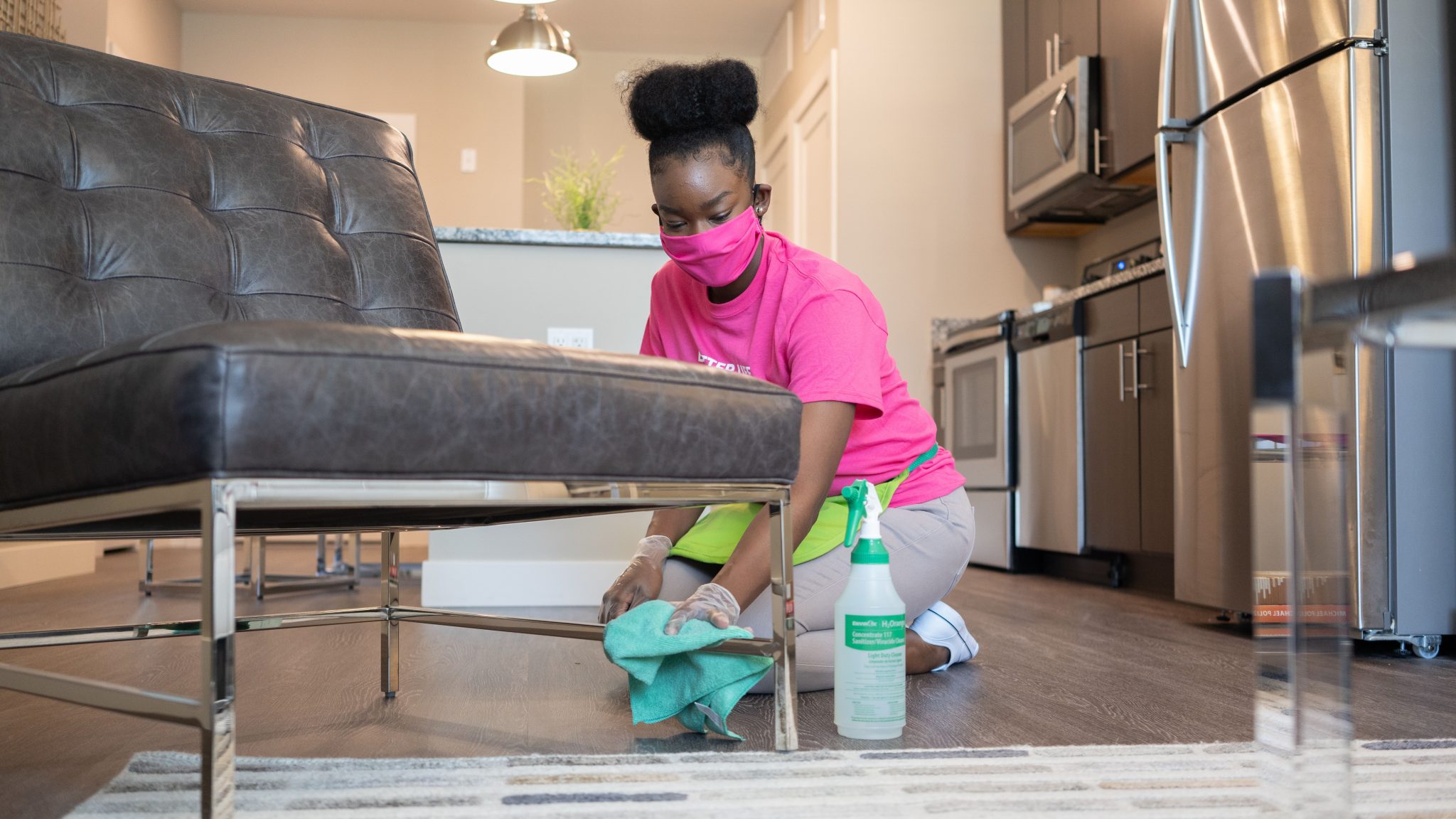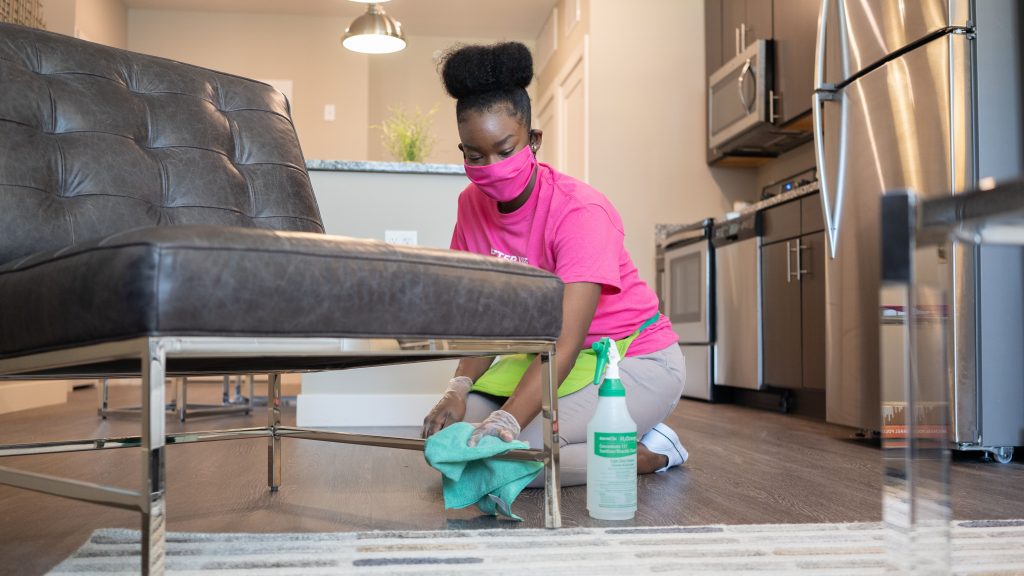 Where do I find a trusted move-in cleaning service in St. Louis?
You packed your household goods, signed the dotted line, and now what? Juggling all the tasks turns out to be way too tiring. You're on the search for a solution that will free up your time and allow you to take at least a small break at St. Louis Square Park. No worries, Better Life Maids is here for you!
As the leading cleaning company on the market, our team of skilled and certified technicians will make sure to meet all your expectations and requirements. With our expertise, environmentally safe products, and top-class equipment, all you have to do is sit back and relax and let us take care of every inch of your space.
Reach out to us today and book your appointment!