Free Lock Box Service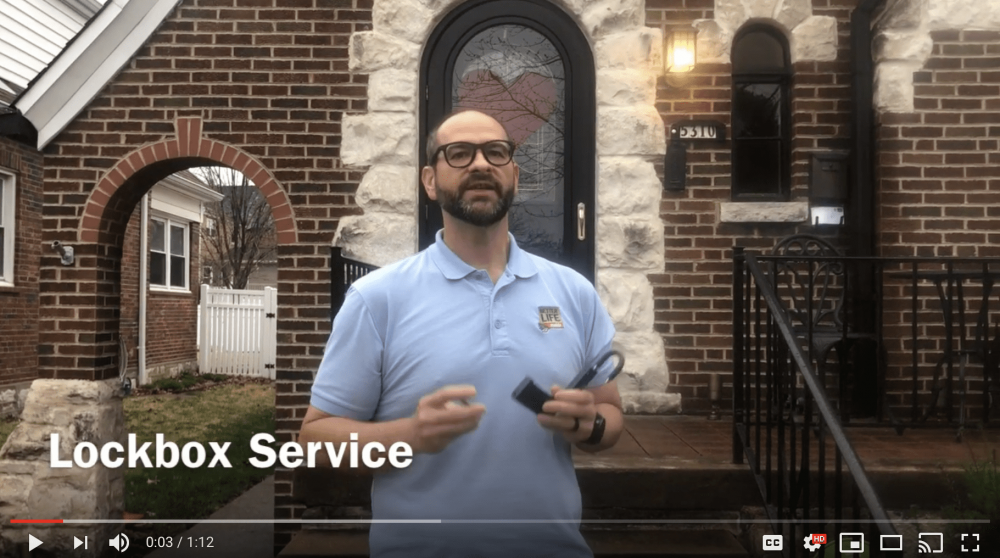 We are continuing to update our processes and procedures to help better protect you and our staff. One of the key components of this is social distancing. We have moved to a distributed workforce and to do that we need to implement some changes that we think on the whole are positive. One of those is that we will now offer lockboxes free to all of our clients. If you already have a key on file with us, we will deliver and secure your new lockbox on an upcoming visit. If you don't yet have a key but would like a lockbox to make access easier, please let us know and we will order one for you as well. 

The lockbox will have a unique code to your home generated by our software. And if you request it, we can get you the code so that you will always have a spare key for your home. I have included a brief video that also explains the process as well. 
One more measure we are taking is that we are asking that no payments be left for our staff to collect. Again. We want to reduce the need for them to have to come to the office. The preferred form of payment would be to process your card on file. That is the most secure payment method as well as the easiest to track. However, if you must pay by check, you can mail it directly to us when you receive your cleaning reminder or set it up as an autopay with your bank. Checks should be mailed to:
Better Life Maids7243 Devonshire AveSuite 200Saint Louis, MO 63119
We will no longer be accepting cash payments. We realize that this is an inconvenience if you prefer to pay by cash or check, but it is just one more concrete step we are taking right now. We are so thankful for your understanding and support. Cleaning for health is more important than ever, and we are doing everything we can to provide you with a healthy home. Please let me know if you have any questions. Angela, myself and the entire Better Life Maids is here to serve you.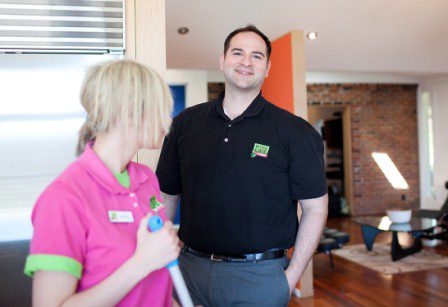 Matt Ricketts
Chief Experience Officer
Better Life Maids