Disinfection Process & Affordable Disinfection Visits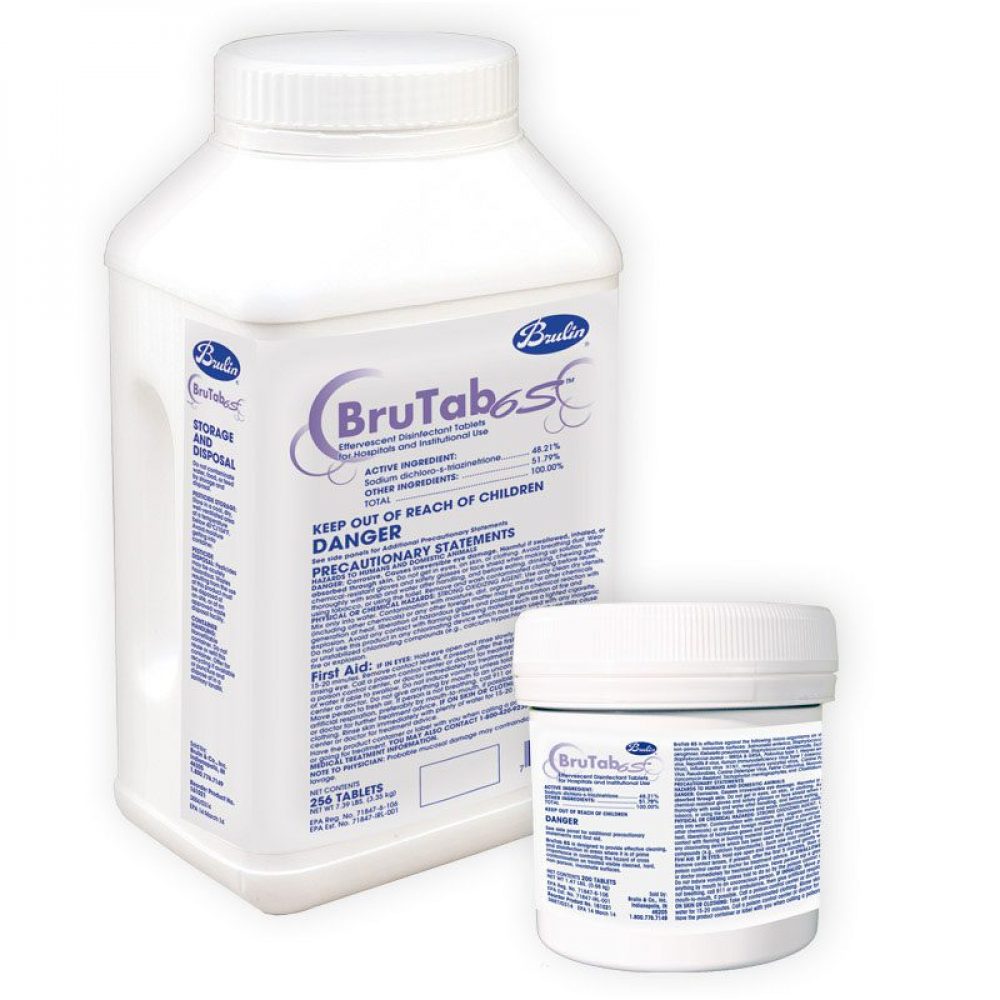 This post details new disinfection processes during maintenance and deep cleanings and a new service we will provide between maintenance cleanings in which we will provide disinfection of critical surfaces and trash removal starting at $35 per visit. We want this to be an affordable option for you to increase your cleaning protocol.
At Better Life Maids, we are continuing to update our cleaning processes and procedures to help better protect you and our staff. One of the key processes we have added is a disinfection step. While we have always believed that good cleaning processes with microfiber and a sanitizing step were enough, we have decided to add a disinfectant step as well. The difference between sanitizing and disinfecting is efficacy, 99.9% kill claims for viruses vs. 99.9999% kill claims, and a proven ability to kill emerging pathogens like the novel coronavirus Covid-19. While at first glance the difference between 99.9% and 99.9999% does not look like much to the naked eye, but when driving down to the cellular level, it is the difference between killing 1 million organisms or 1 billion. We do not take adding this step lightly as we do not consider it to be a green practice and under normal circumstances would not believe it necessary to keep your home healthy and safe, but we are not in normal times and are taking drastic measures in advance.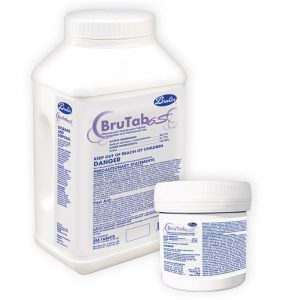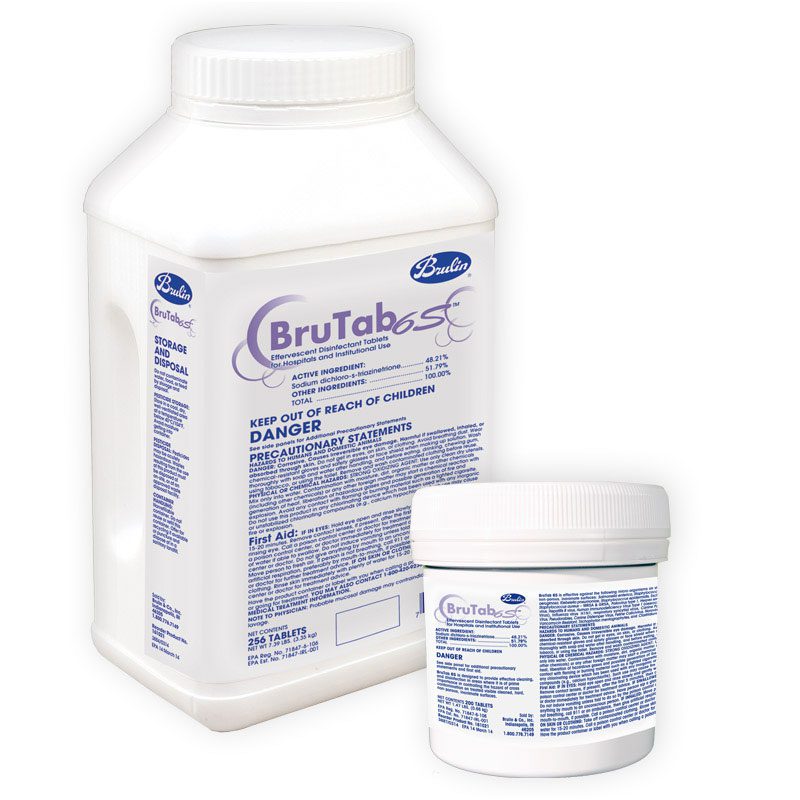 We are using the Brutab 6S product. It is a medical-grade EPA certified disinfectant with an emerging pathogen certification. All of our staff are being trained in its use. It is a chlorine derivative but is not bleach so it is surface safe throughout your home. It does have a slight chlorine odor. Under the circumstances, we believe it is the best product available vs products like Lysol that use chemicals called quats that are extremely toxic and leave harsh chemicals behind. 

In addition to providing disinfection during your regularly scheduled cleanings, we can provide a disinfection visit on a regular basis in between cleaning visits. This really works best for our current clients whose homes and businesses we clean regularly and we have reduced the soil load already, allowing us to come in and quickly provide disinfection on all critical surfaces throughout. This service will start at $35 (depending on size and other factors) and will include:
Collecting and removing trash
Disinfecting Wastebaskets and trash cans
Disinfecting all door handles
Disinfecting light and wall switches
Disinfecting phones
Disinfecting tables and chairs
Disinfecting countertops
Disinfecting sink tops
Disinfecting toilets and urinals
Disinfecting any other unique high touch point areas in your home or business
We want this to be an affordable additional step you can take to keep your home healthy and clean. We will continue to keep you updated of processes and information related to the Covid-19 outbreak. Please let us know if there is anything else we can do for you at this time. 

Additional resources

https://betterlifemaids.com/protective-measures-against-the-new-coronavirus/
https://betterlifemaids.com/cleaning-for-health/
https://www.who.int/emergencies/diseases/novel-coronavirus-2019/advice-for-public
http://bhcinc.com/product/brutab-6s/